Aromatase Inhibitors & Estrogen Blockers - #1 Online, Top Price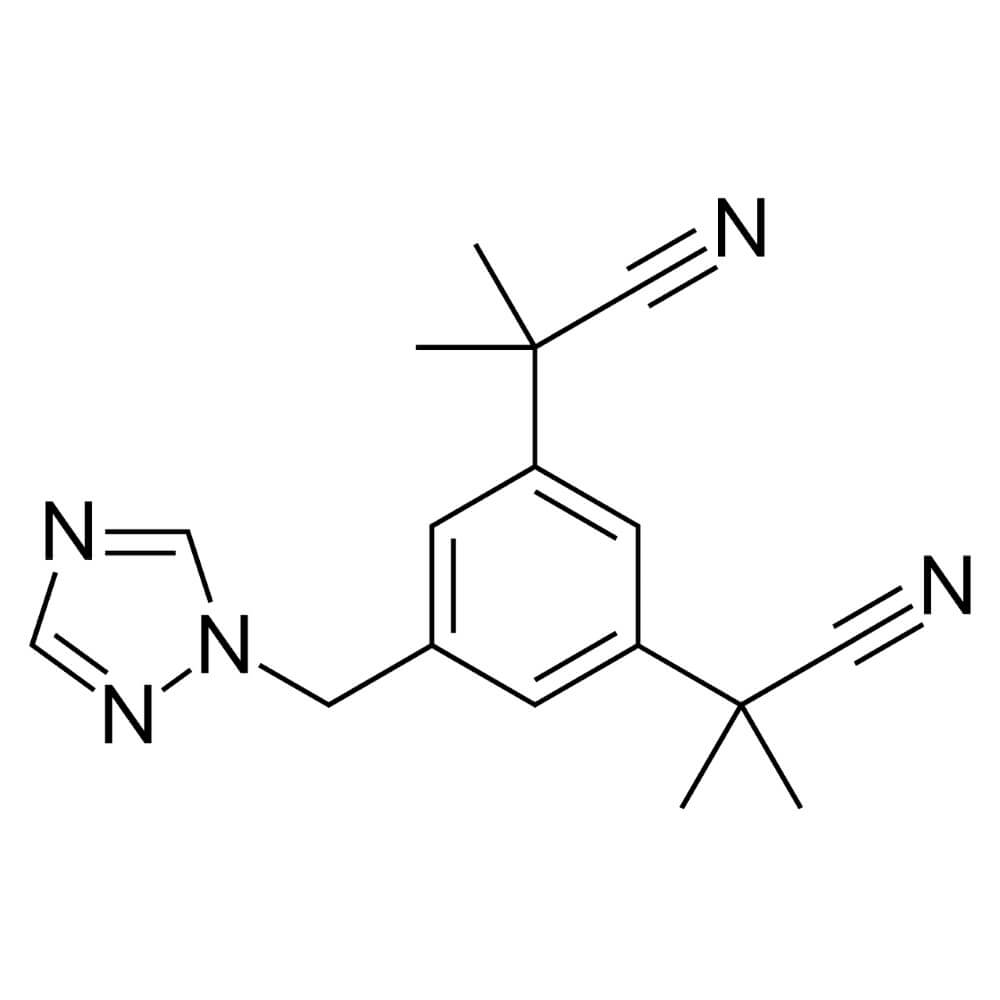 Buy Aromatase inhibitors: Estrogen blockers and Estrogen inhibitors Online

How they work

Firstly, they inhibit the enzyme aromatase, which is responsible for the conversion of testosterone into estrogen, and secondly, they dock to the estrogen receptors, so that stronger forms of estrogen can no longer dock. Thus, estrogen blockers are divided into aromatase inhibitors and estrogen receptor blockers.

Aromatase inhibitors
They are also called estrogen blockers or estrogen inhibitors. So both are the same, only the name is different.

The enzyme aromatase is partly inhibited or even completely switched off. This results in a decrease in estrogen and an increase in testosterone, which can reduce the typical estrogen related effects such as increased water retention and fat storage.

Aromatic inhibitors and estrogen blockers against gynecomastia
Not nice, but unfortunately for some men, reality. Gynecomastia or also called female breasts is caused by accumulation of fat on the breasts, their appearance reminds more of soft woman breast than hard man muscles. However, estrogen blockers can also be quite helpful here to reduce the fat on the breast and to help solve the problem with gynecomastia.

How to use
There are three aromatase blockers:

— Arimidex (chemical name Anastrozole).
— Aromazin (chemical name Exemestan).
— Alvogen (chemical name Letrozole).

Each tablet is taken once a day. All three are available as generic drugs. Aromatase blockers can be given to men with breast cancer or gynecomastia, although another drug called tamoxifen is often used.

Side effects
Like all drugs, aromatase blockers can cause side effects, but it is impossible to predict how any of the drugs will affect a person. The side effects of all four drugs are similar. However, some people can live better with one drug than with another. Some of them are:

— headaches, nausea and vomiting.
— high cholesterol.
— loss of appetite.
— constipation or diarrhea.
— hair and skin changes.
Showing 1 to 12 of 12 (1 Pages)